J.D. Fox Exec
Business Systems Management
West Los Angeles, California
(310) 479-1639
J.D. Fox Exec brings Enterprise-Grade Information Security, Disaster Recovery planning, and Business Continuity protection to Small and Medium Business.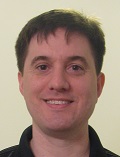 Thank you for your interest in Business Systems Management services from J.D. Fox Exec. I'm Jeffrey Fox, and I will personally perform, supervise, or coordinate the Business Systems Management services described on this site. These currently include Information Security and Business Continuity programs, both significant components of a robust Enterprise Risk Management program.
Business Systems in general involve planning, implementation, and monitoring of various programs to ensure that business processes are operating as efficiently and securely as possible, to optimize the value of your operational expenditures, minimize risk, and maximize your profits. Proficient Business Systems managers define goals, perform gap analysis (to assess the condition of your business as compared to your goals), and develop metrics to measure the impact of your programs. Successful programs will be integrated into your company's standard operating procedures, and ideally into your business culture, where they can continue to be measured for effectiveness and adjusted as necessary.
Although Business Systems themselves generate no revenue, successful implementation creates real wealth through operational cost savings, reduced likelihood of business disruptions, enhanced resiliency, improved reputation and standing in the business community, greater leverage with suppliers, and an advantage over competitors.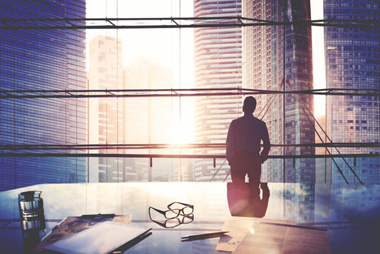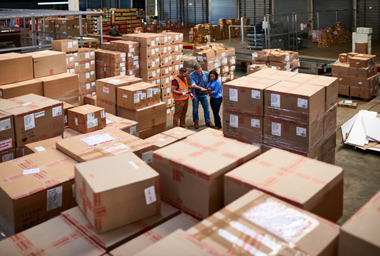 Business Sytems programs include disciplines directly related to your company's products or services, such as supply chain management for manufacturing, or case management for a law firm. Programs that apply to all businesses include Information Security and Business Continuity. An Enterprise Risk Management program broadly supports Information Security and Business Continuity, and is related to your other risk management initiatives, such as crisis management, emergency response, and your safety program.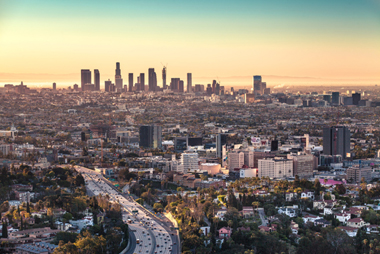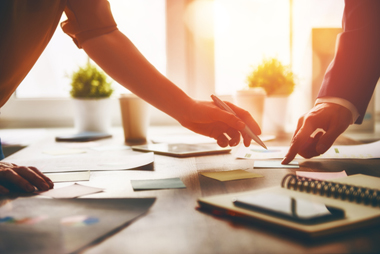 From my background managing Information Technology Systems for businesses throughout Southern California since 1996, I have developed expertise in Risk Management, Information Security, and Business Continuity.
Read about these valuable Business Systems, how you will benefit from them, and what to expect, in the J.D. Fox Exec Resource Center.
For more information about specific services provided by J.D. Fox Exec, please visit the Services page.